Kathy Camp's
Career started as a professional interior designer.  First w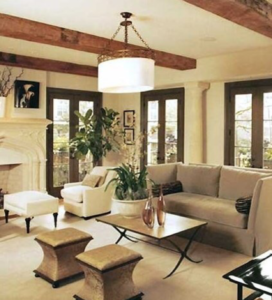 orking for one of the largest builders in the southeast of the United States before started her design firm just one year later. With-in five years, she had a thriving interior design business.  Growing it for the next 20 plus years, into one of the primary interior design firms for residential builders in the southeast working in 4 different southern states.
Her expertise in creating problem-solving designs along with detailed processes and procedures on how to deliver those designs allowed her to grow her company and eventually finance her new career path. 
Then in 2009 she followed her PASSION and obtained her certification as a yoga instructor in Atlanta, Georgia. Since then growing her reach in sharing her love of yoga.  Including an international clientele in Madrid.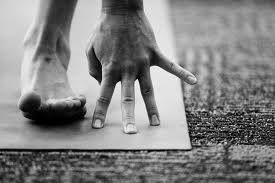 Kathy added to her health and wholeness business by becoming a certified health coach from the Institute of integrative nutrition's cutting-edge health coaching program.  It has equipped her with extensive knowledge in holistic nutrition, and practical lifestyle management techniques.
 " It is my passion to work with clients and help them make better lifestyle and health choices, that inevitably produce real and lasting results in their lives."
What people are saying

Kathy is a motivational and insightful guide with the ability to apply laser focus...

What people are saying...

For any of my friends considering a change or looking for guidance... She can help to guide you through your mental exploration of the idea and more.

What people are saying...

I don't feel like I'm out on my own trying to figure it out. Thanks KATHY for blazing the way!!